1)

Amount:

Banks and

NBFC

provide gold loans for amounts ranging from Rs 50,000 to Rs 20 lakh.
2)

Documents Required

:

For availing gold loans you require only address proof and identity proof documents like Aadhaar card or Voter's ID card.
3)

Interest Rate

:

Typically banks (public and private sector banks) charge interest rate between 9-16 per cent on gold loans. However, if you avail gold loan from an
NBFC
, interest rates could be higher. Further, gold loans given to women borrowers and for agricultural purpose carry lesser interest rate than gold loans given for a business purpose. For SBI, gold loans are priced at 2 per cent above the 1-year MCLR, which is currently 8.15 per cent (effective rate 10.15 per cent).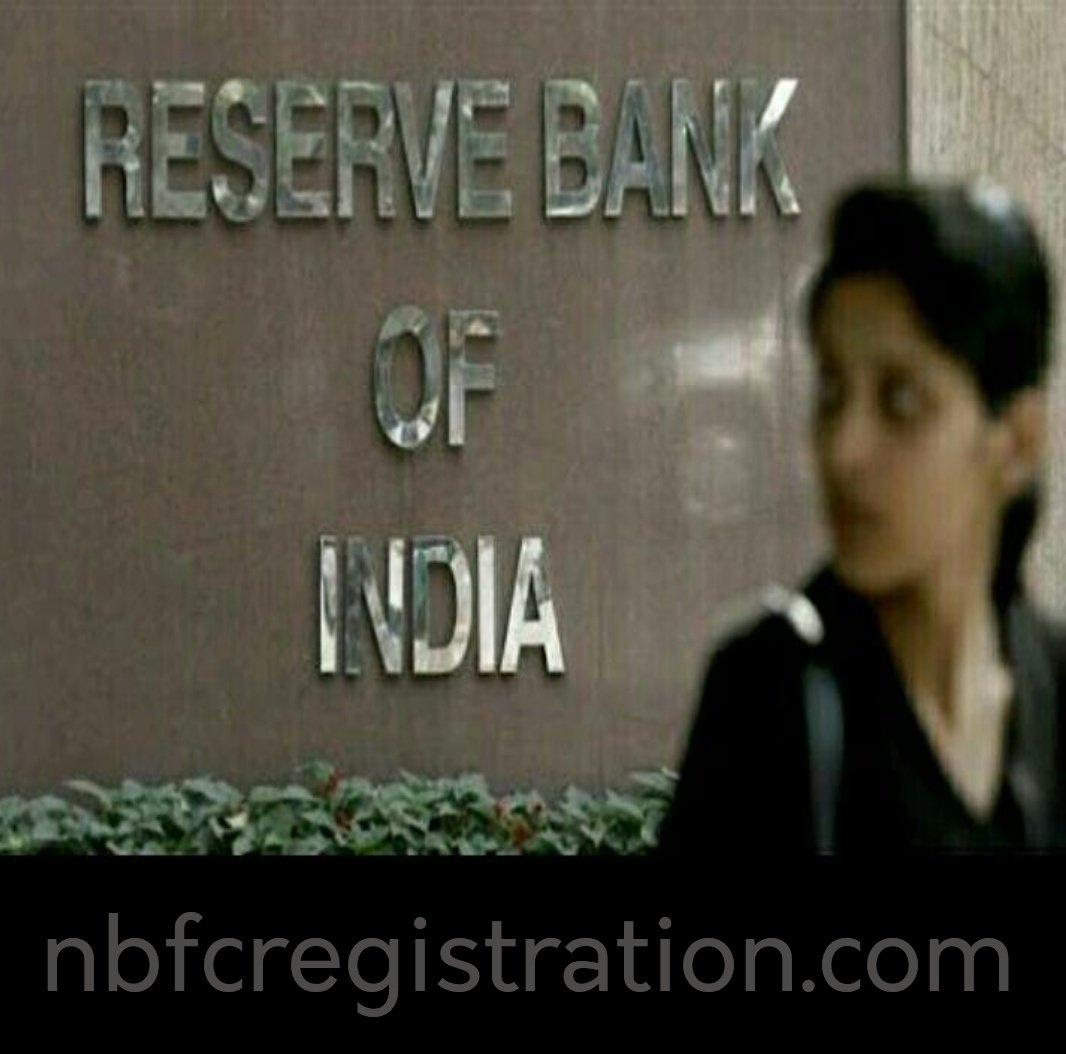 4) Other Charges: Other than interest rate, banks and
NBFC
s

also charge a loan processing fee of up to 2 per cent, gold valuation fees and stamp duty as applicable in a particular state.
5) How much gold you need to mortgage: Financial institutions offer loan up to 75 per cent of the value of gold. Making-charge of gold ornaments and taxes paid for buying them are not considered for determining the value of gold. Amount of loan also depends on the purity of gold. Jewellery without any purity certification (like BIS Hallmark) attract higher haircut. However, it should be noted that lending institutions may ask for higher margin if gold prices depict excess fluctuation.
6) Repayment: Financial institutions typically offer between 6-60 months to repay a gold loan. Interest amount needs to be paid on a monthly basis while the capital amount needs to be paid on maturity. Some banks also offer EMI (equated monthly installment) facility to repay gold loans.
7) Part payment / Pre-payment: Lending institutions also offer part repayment and prepayment facility on gold loans. However, some charge a pre-payment penalty on these loans.
8) Renewal: If you are not able to repay your gold loan in the stipulated time frame, you can also renew your gold loan for another six months, one year or two years depending on the terms and conditions of the lending organisation.
9)

Disbursal:

Gold loans are disbursed within few hours. One can either receive the loan amount in cash or can opt for account credit. Typically banks do not allow cash disbursal for gold loans above a particular amount like Rs 1 lakh or Rs 2 lakh.
10) At the time of disbursal, banks give a detailed list of gold jewellery / coins mortgaged along with their valuation details. You need to produce that document at the time of closure of loan in order to get your gold back.